EARLY CHECK-IN
(at the reception)
Your trip went well and you arrived earlier than expected?
If your room is available, you can check in as early as 8:00 a.m. until 11:00 a.m. for the small additional charge of € 25.00 per room.

QUICK CHECK-IN
(at the reception)
You do not want to waste time on bureaucracy?
Fill in your details in the comfort of your own home and check in in no time!

LATE CHECK-IN
(Check-In self service)
Did the journey take longer than expected – you arrived late?
NO PROBLEM
We send you an e-mail, SMS or WhatsApp message with instructions and the code so that you can manage your arrival yourself without any complications.
Easy, quick and smart, so you can travel with peace of mind!

LATE CHECK-OUT
(at the reception)
By 10 a.m. on the day of departure
Would you like to enjoy your day to the fullest?
If there is availability, you can extend your stay until 7 p.m. for an extra charge of € 25.00 per room.

Convenient lift with panoramic view

Air conditioning in all areas of the hotel

Free Wi-Fi throughout the hotel

Unguarded private car park for a fee and subject to reservation

Consultable tourist library

Cots/cradles for babies 0-5 years old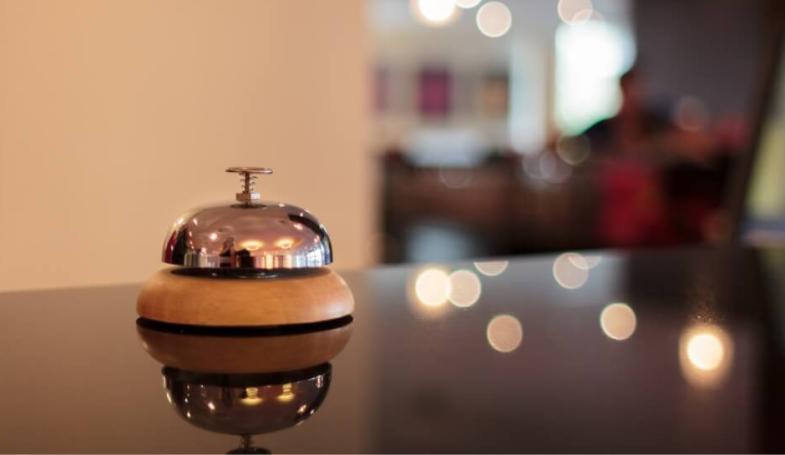 Room and breakfast
A good start is half the battle
To start the day I choose a coffee,
to continue it, a smile.

(Stephen Littleword)

Breakfast is ritual, a perfect time to plan your day, if you prefer including our suggestions about Cervia and the surrounding area for excursions or alternative activities. It is served every morning from 8 a.m. to 11 a.m. in the dining room or in the adjacent garden.

We offer a large selection of homemade cakes, doughnuts and tarts, as well as freshly baked brioches and biscuits, the simplicity of bread butter and jam. There is always seasonal fruit, fruit juices and yoghurt, tea and herbal teas. If you like a savoury breakfast, we serve mixed cold cuts and local cheeses. A variety of breads completes the tasty morning offer.

Special attention is paid to intolerances thanks to the gluten-free section, with products for people with coeliac disease and organic products. If you have special nutritional needs, you can indicate them, so you can feel pampered better than at home.